Ghana FDA Agents Visits Longrich Factory for Inspection
Views: 691 Author: Eric Yu Publish Time: 2017-11-23 Origin: Site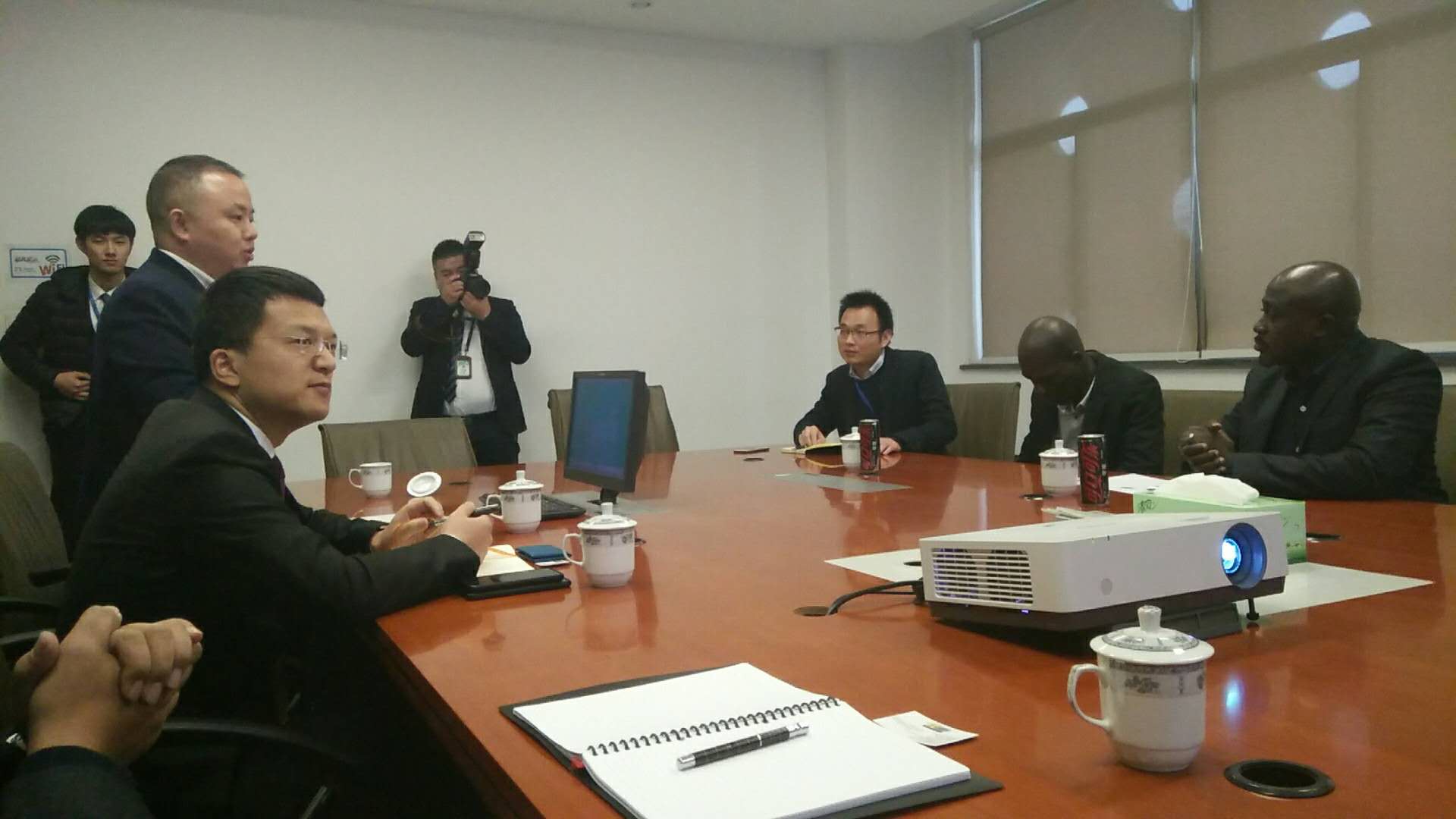 On the 20th-21st of November, FDA Agents Emmanuel Nkrumah and Hope Coffie Atilusey visited Longrich Factory for inspection.

At first, a conference was held where they saw introductions of Longrich through corporate videos, then a deep discussion was held between them and Lu Xiaoyu, the GM of the supply chain system and Ma Xiaobo, director of the Quality Management Center.
After that, they examined some of the company's qualification documents and conducted field investigations on physical and chemical laboratories, precision instruments, microbiology laboratories and raw material storage and made detailed records.
Finally, they wrote a summary report of the investigation and study, highly praised Longrich's advanced production technology, sophisticated research and development and also Longrich's beautiful environment, they also provided some valuable comments and suggestions. Officials said they will fully support the registration and promotion of Longrich's products in the Ghana market and promote the development of Longrich in Ghana and even in Africa as a whole.