Ghana's House & 5th Car Award 2017
Views: 402 Author: Site Editor Publish Time: 2017-11-14 Origin: Site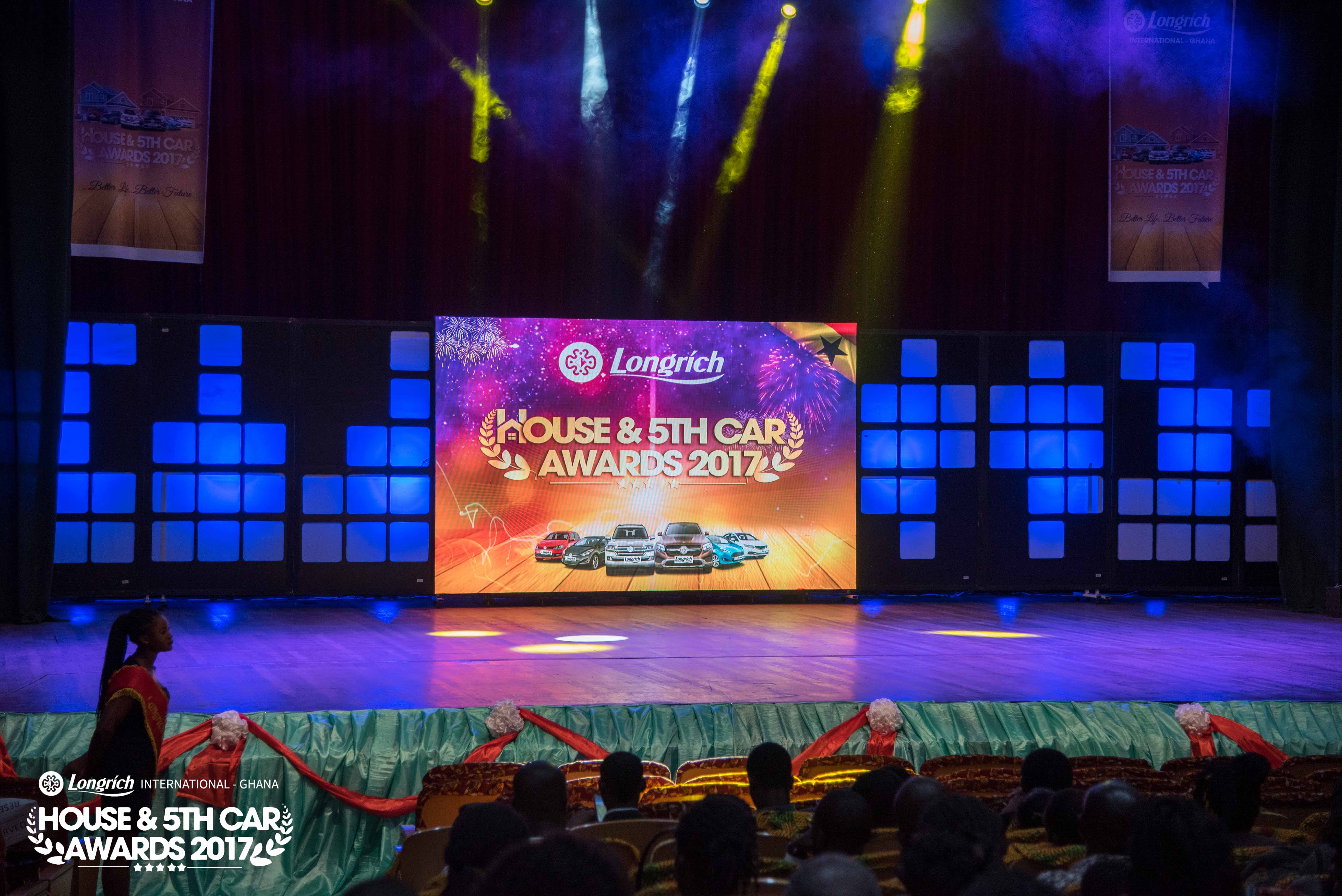 On the 5th of Nov, Longrich Ghana held it's House & 5th Car Award.
Dean of LIBA Mr Gabriel Zhang, GM of Ghana Mr Cheng Shenghua and the Top Leaders of Nigeria Ms Titi and Ms Rita attended the event.
Over 1500 members from Ghana, Ivory Coast, Togo and Nigeria attended the event.
The event has awarded a total of 1 house, 13 cars, 53 new 4D recognition, 13 new 5D recognition, 2 new 6D recognition and 3 new 7D recognition.
Dean of LIBA, MrGabriel Zhang introduced the marketing strategy of South Africa while GM of Ghana, Mr Cheng Shenghua introduces the upcoming promotions. The event ended with a lucky draw.