Longrich Nigeria launches their 5th year anniversary
Views: 244 Author: ht Publish Time: 2017-10-13 Origin: Site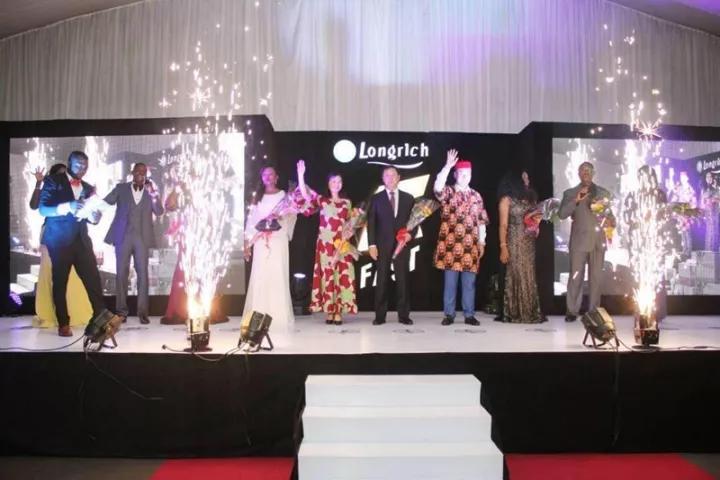 Picture 1 Longrich Nigeria launches their 5th year anniversary
Recently the 5th year anniversary of Longrich Nigeria was held in the center of Nigeria's Economic center, Lagos in Heaven Center. The Chairman, MrXuZhiwei and Madam Wang Yingjuan, Governor of Lagos MrAkinwunmiAmbode, 2nd Police District Assistant Director MrAdamu Ibrahim, Overseas Investment Division Special Assistant MrAdemolaAbass, Member of the Ministry of Women's Affairs and Poverty Alleviation Mrs. Lolaakande, President of Longrich International Department Mr Charlie Chin, General Manager of Longrich Africa Mr Alex Jia, Longrich 4 Star Director MsTiti, 3 Star Director MsOluchi, 2 Star Director MsUdeme as well as distributors of Nigeria, Ghana, Cameroon and 5,000 other outstanding leaders of other countries who attended the celebration. Let us all celebrate this wonderful occasion and for the great launching of Longrich Nigeria's 5th year Anniversary, Cheers!

Picture 2 Chairman Xu and his wife Madam Wang Yingjuan attended the celebration
Picture 3 Mr Alex Jia, General Manager of Longrich Africa, delivered an opening speech
The opening speech was delivered by Mr. Alex Jia, General Manager of Longrich Nigeria. The Inspirational speech, with sonorous and powerful words once again ignites everyone's passion and revivingeveryone's dreams!
Picture 4 Chairman Xu sharesLongrich resources advantages
Picture 5 Chairman Xupresented famous painting "Bu Lao Song" to the governor Mr.AkinwunmiAmbode
Picture 6 Mr. Charlie Chin, President of Longrich International, announced the strategic planning of the international market
Picture 7 Chairman Xu (second from left) and his wife (second from right) and 2Star Directors, Ms. Udeme (left), 3 Star Director Ms. Oluchi (right)
Picture 8 Recognition of New 4D ~ 7D members
Picture 9 Star Directors Suzhou University program achievers
Picture 102017 South Africa Travel incentive achievers
Picture 11 2017 Car incentive achievers
Picture 12 2017 Car incentive achievers
Picture 13 Lucky Draw Session: LG TV, Samsung Sisi S8 mobile phone, Grand Prize: 10 Winners, each winning 200,000 naira in cash with a total of 2 million naira
Picture 14 Dr. Wang Yingjuan and Longrich4 Star director Titi
Picture 15 Nigeria factory signing ceremony
Picture 16 Photo of 1Star Directors
Picture 17 Longrich Nigeria 5th anniversary celebration cake
Picture 18 Presenting Gifts to the General Manager ofLongrich Africa, Mr Alex Jia