Longrich Week Pictorial(Edition 17.42)
Views: 186 Author: Site Editor Publish Time: 2017-10-23 Origin: Site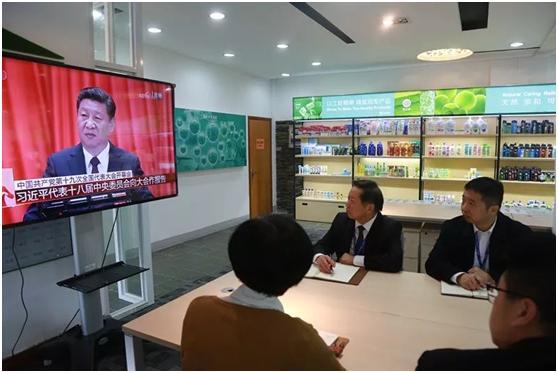 Picture1: 18thOct, the 19th National Congress of Communist Party of China(NCCPC) was hold

in Beijing, Xu Zhi Wei, the chairman of Longrich,
were watching the meeting on TV.
Picture2: 14th Oct, the Longrich US had successfully held a training
for the Philippines team in the United States
Picture3: 15thOct, Direct Selling Department in China has organized

a"Farewell Gathering for Longrich's 2017 Phuket Travel"
Picture4: 17thOct, Longrich Korea has organized a Welcome Day Event,
hosted by Vice President David Xu.
Picture5: 17

th

Oct, Jiangsu Provincial Commissioner of Work Committee Mr. Cao Hongming,
Suzhou'sCityCommissioner of Work CommitteeMr. Wang Minsheng,

Changshu's
City CityCommissioner of Work CommitteeMr. Yu Huiliang along with 30 other
people visited Longrich City, accompanied by Chairman Xu during their inspection.