Longrich Week Pictorial(edition 17.41)
Views: 185 Author: ht Publish Time: 2017-10-16 Origin: Site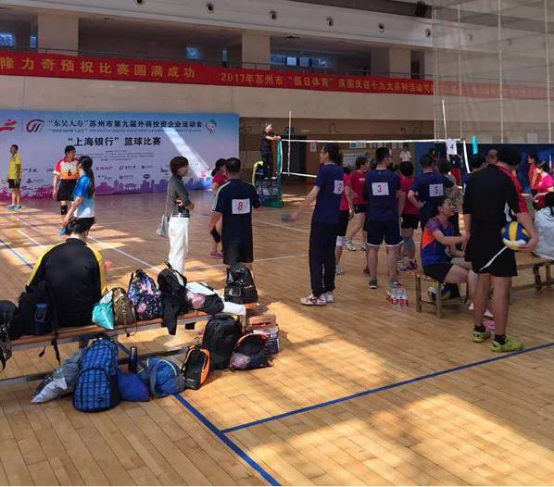 Picture 1: 7th of Oct, Longrich co-organized "HolidaySports" for the Top 19 Volleyball
Elites Competition in Suzhou WuzhongDistrict Cultural Center.
Picture 2: 7th of Oct, Longrich Nigeria celebrated it's 5th anniversary celebration.
Picture 3: 8th of Oct, Chairman Xu visited the "Belt and Road Initiative"

industry in Nigeria.
Picture 4: On the 9th of Oct, the CEO of Longrich Sean Xu, was invited to
attend the Jiangsu Provincial Government Entrepreneurs' Seminar
and exchanged speeches at the symposium.
Picture 5: On 9th of Oct, Chairman Xu and Nigeria signed for the establishment
of a 40,000 square meters production base in Lekki free-zone.
Picture6: On 10th of Oct,Chairman Xu met with Nigerian LagosConsul
General Chao Xiaoliang for further development discussion of Nigeria.
Picture 7: 11th of October,CharimanXu and his wife Mrs WangYingjuan,
along with President Charlie Chin and General Manager of Africa,
AlexJia visited the Longlich Nigeria branch for an inspection.
Picture 8: 13th of Oct, Jiangsu Province Tourism AssociationZhang Weiguo
visited Longrich City accompanied by Chairman Xu.